Africa has witnessed a remarkable growth in recent years, emerging as the world's second fastest growing economy and attracting the interest of governments and businesses from around the world. With digital transformation changing governance, businesses and daily life at an ever accelerating pace, efficient technology adoption will be the key to leveraging these opportunities. In this digital era, geospatial information will be the game changer since most planning and development is location based. Better understanding and management of digital location-based data and services integrated with other attribute data can enable more efficient resource allocation for better service delivery.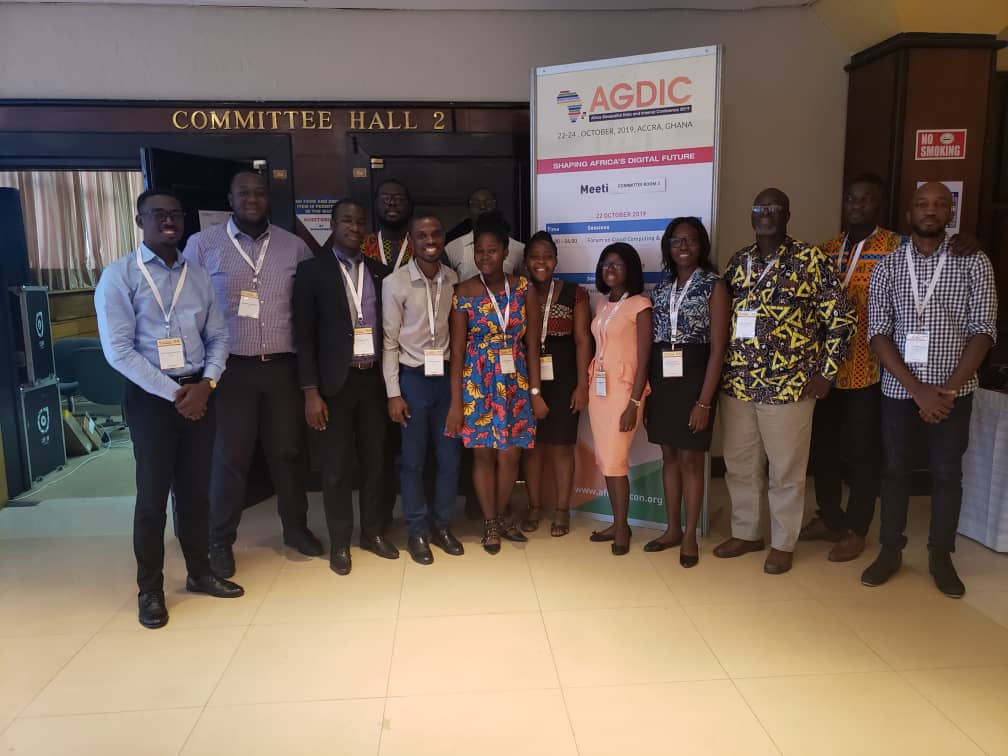 CERSGIS is a member of the SERVIR-West africa consortium who happen to be co-organisers of this year's Africa Geospatial Data and Internet Conference (AGDIC) which was held in Accra, Ghana. The event brought together various stakeholders as equals, in discussions on public policy issues relating to geospatial and open data, ICTs and Internet across the African continent. AGDIC aims to inform and inspire cross-sectoral policy and decision makers in Africa to discuss, exchange knowledge and information and share good practice. AGDIC aims to facilitate a common understanding of how to maximize geospatial, ICT and Internet-related opportunities in Africa and address the risks and challenges that may arise.
With the theme "Shaping Africa's Digital Future," the conference explored the integration of geospatial technology with industrial trends such as artificial intelligence, big data, IoT, and 5G as an enabler of smart national infrastructure. The event will demonstrate the impact of technology convergence on the digital economy and society-enabling future readiness. It focused on the role and relevance of geospatial information in national development; the business prospects of geospatial information for governments and businesses; the societal, business and consumer benefits of geospatial information; the emerging data-driven business models; and the competitive advantages of robust domestic geospatial markets.