Our Services
---
Web Mapping
We have a mobile and web application development unit with competences in developing cutting-edge GIS solutions.
GIS & GPS
We execute and supervise projects with GPS mapping of point features such as (Office locations, and service facilities etc) and mapping of line features (road and route mapping) and polygon features (farm mapping, property mapping)
Remote Sensing
We provide services such as acquisition or procurement of Optical and RADAR images for purchase for individuals and corporate use
Training
We have a series of well structured training programs available on request to institutions interested in having their staff trained to acquire skills in GIS and Remote sensing in Ghana and the West African sub-region at large.
Recent Posts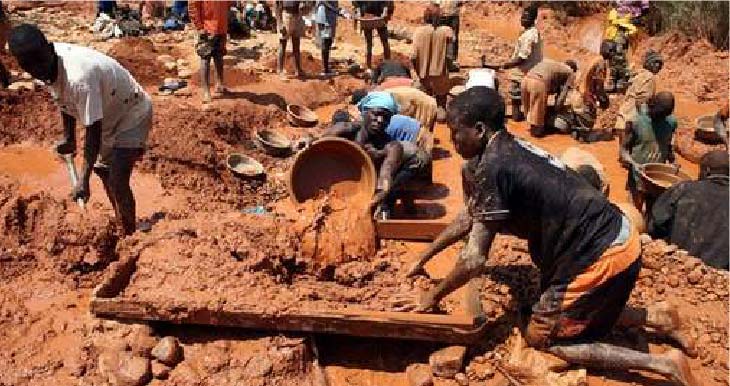 Illegal mining activities and its dangers to the landscape of Ghana.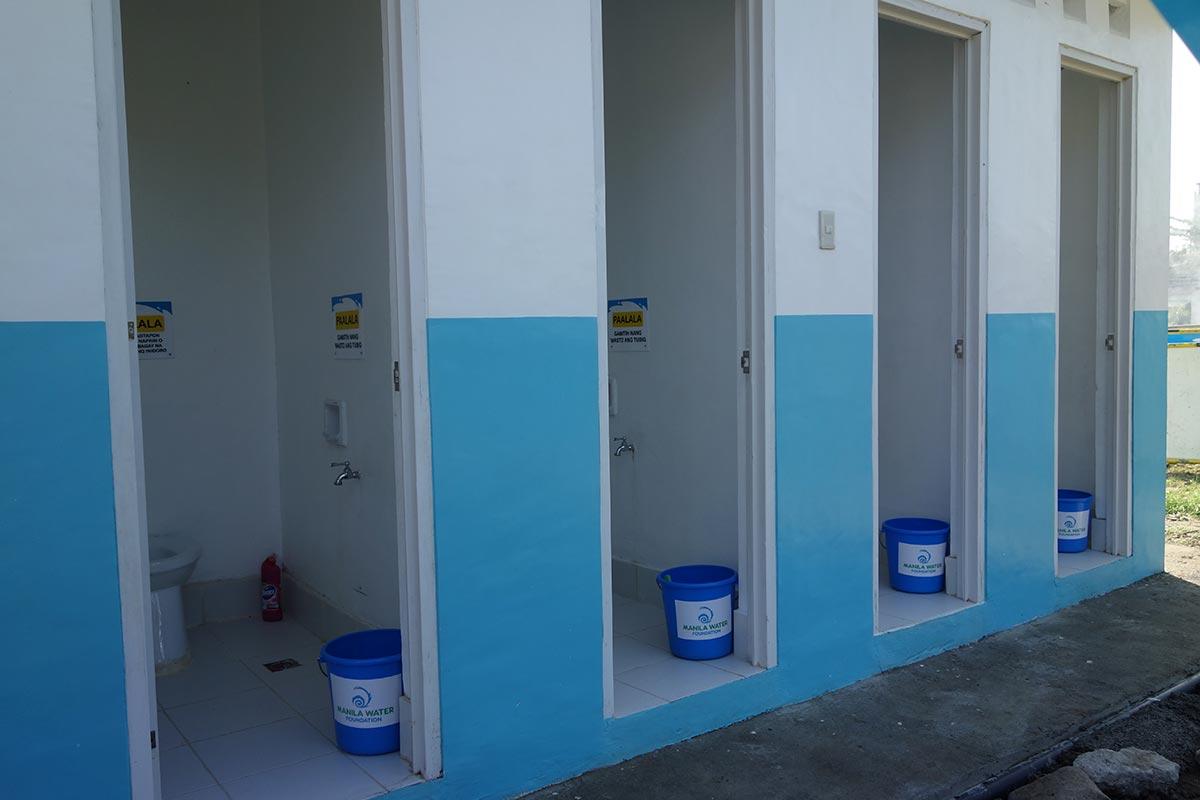 Sanitation(Latrine) problems in the state of repair in Ghana.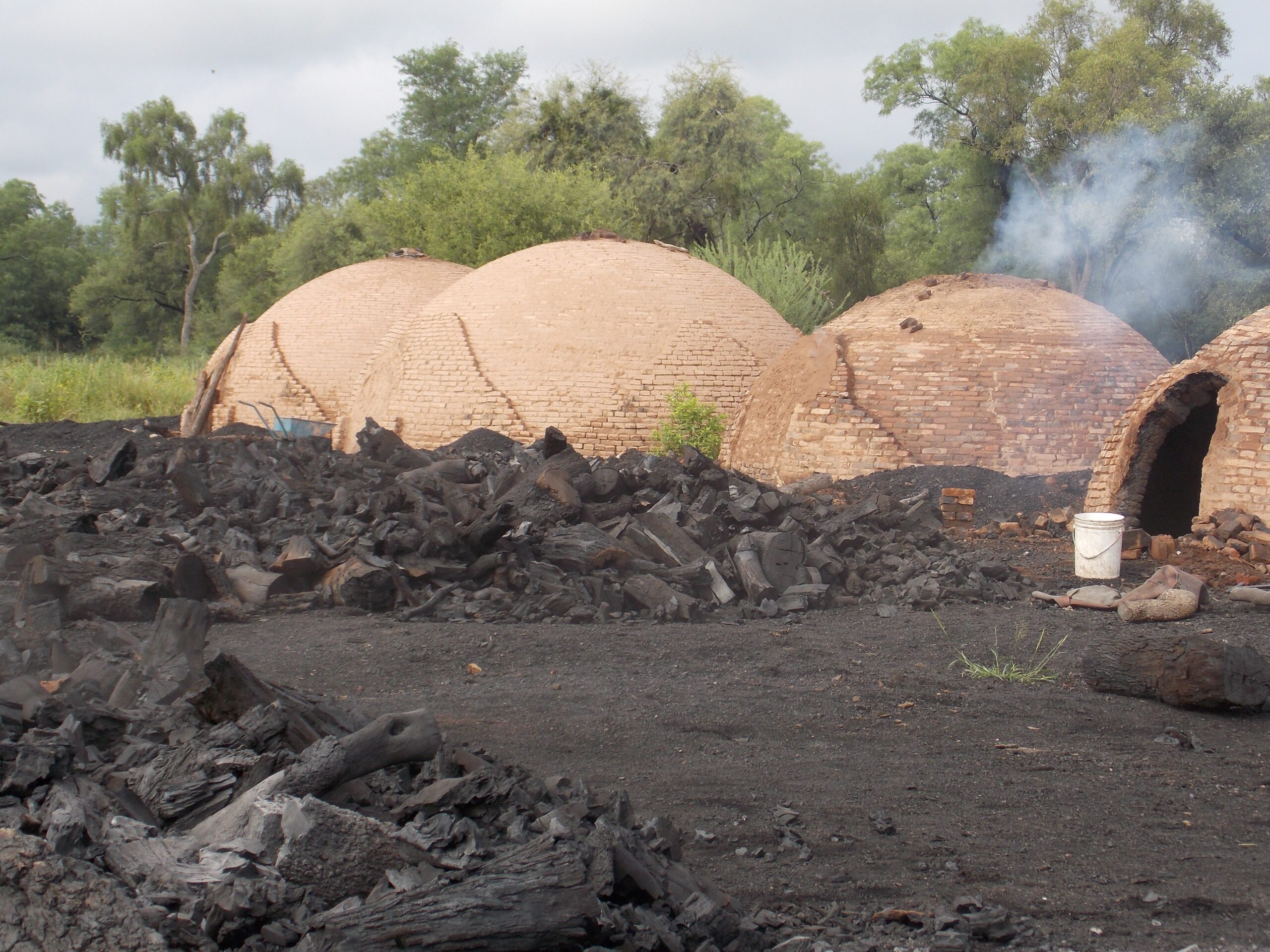 Charcoal production and its dangers in Ghana.
About Us
The Centre for Remote Sensing and Geographic Information Services started as a Remote Sensing Application Laboratory in 1990 at the Department of Geography and Resource Development, University of Ghana, Legon. The Remote Sensing Application Unit developed its staff capacity to provide contractual Remote Sensing and GIS services to its clients. In 2000, the status of the Remote Sensing Application Unit changed to Centre for Remote Sensing and Geographic Information Services (CERSGIS). The change of name meant change of strategic focus from a funded establishment to a self-sustaining Non-profit Organization that focused on providing geographic information and remote sensing services for sustainable development planning and management of resources..